We understand water and we look after it
More than
1,5
M
citizens
served

Present in more than
300
municipalities
191
industrial
facilities
More than
104
M
m3 of 
water supplied
More
120
M
m3 of water purified
More than
1,5
M
citizens
served
Presents in more than
300
municipalities
+ de
104
M
de m3 de
agua suministrada
+ de
100
M
de m3 de
agua depurada
More than
1,5
M
citizens 
served
Present in more than
300
municipalities
More than
104
M
m3 of
water supplied
More than
120
M
m3 of
water purified
With over 145 years of history, FACSA is the oldest company in Grupo Gimeno. Nowadays, FACSA is the most experienced Spanish company in managing the integral water cycle, providing its service to more than 1.5 million people in over 300 municipalities, supplying more than 100 million m3 of water and purifying more than 100 million m3 of wastewater across almost 300 WWTPs that are managed by us. In addition, FACSA is stands out for its responsible management of a resource as scarce as water by investing in innovative initiatives for a responsible use of water.
Conservation of the environment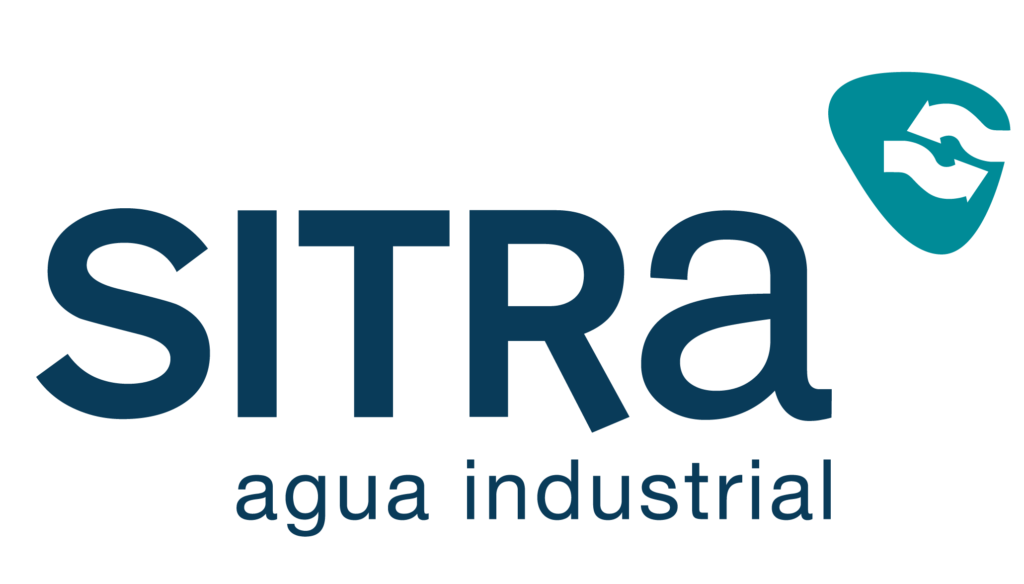 As a company specialised in managing the integral water cycle in industry, SITRA backs the best technical solutions, both for treating water that is destined for use in industrial processes and purification, and for treating wastewater, applying its highly developed technology and providing its invaluable experience in the sector, as proven by more than 200 national and international references.
Operation and maintenance