Innovation and technology for the people
2
M
tasks monitored
each day
More than
15
integrated
protocols
More than
150
projects managed
each year

More than
5
K
alarms managed
each day
2
M
tasks monitored
each day
More than
15
integrated
protocols
More than
150
projects managed
each year

5
K
alarms managed
each day
2
M
tasks monitored
each day
More than
15
integrated
protocols
More than
150
projects managed
each year

5
K
alarms managed
each day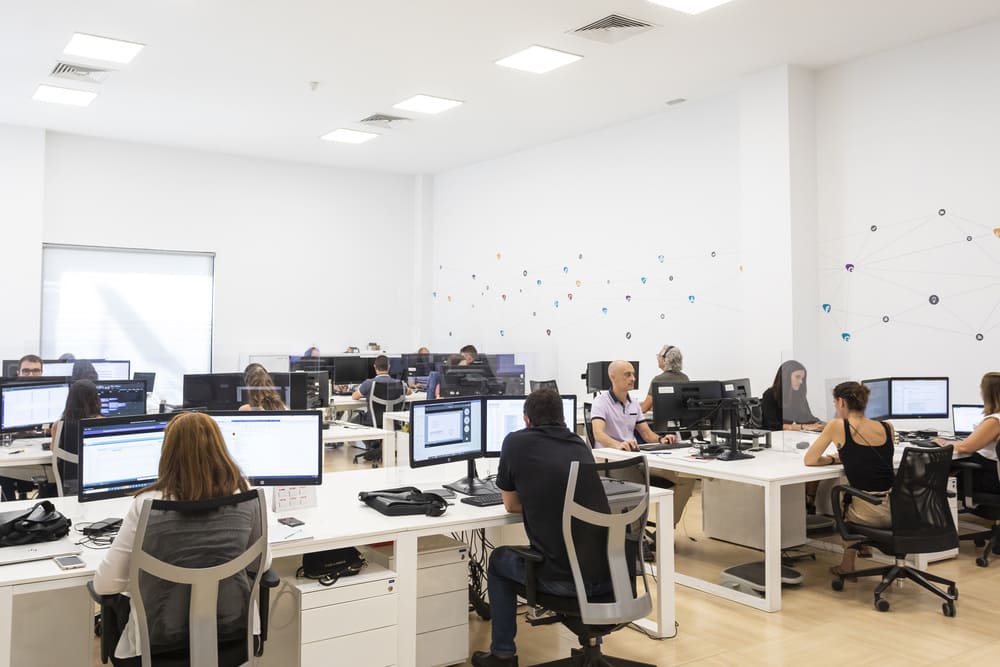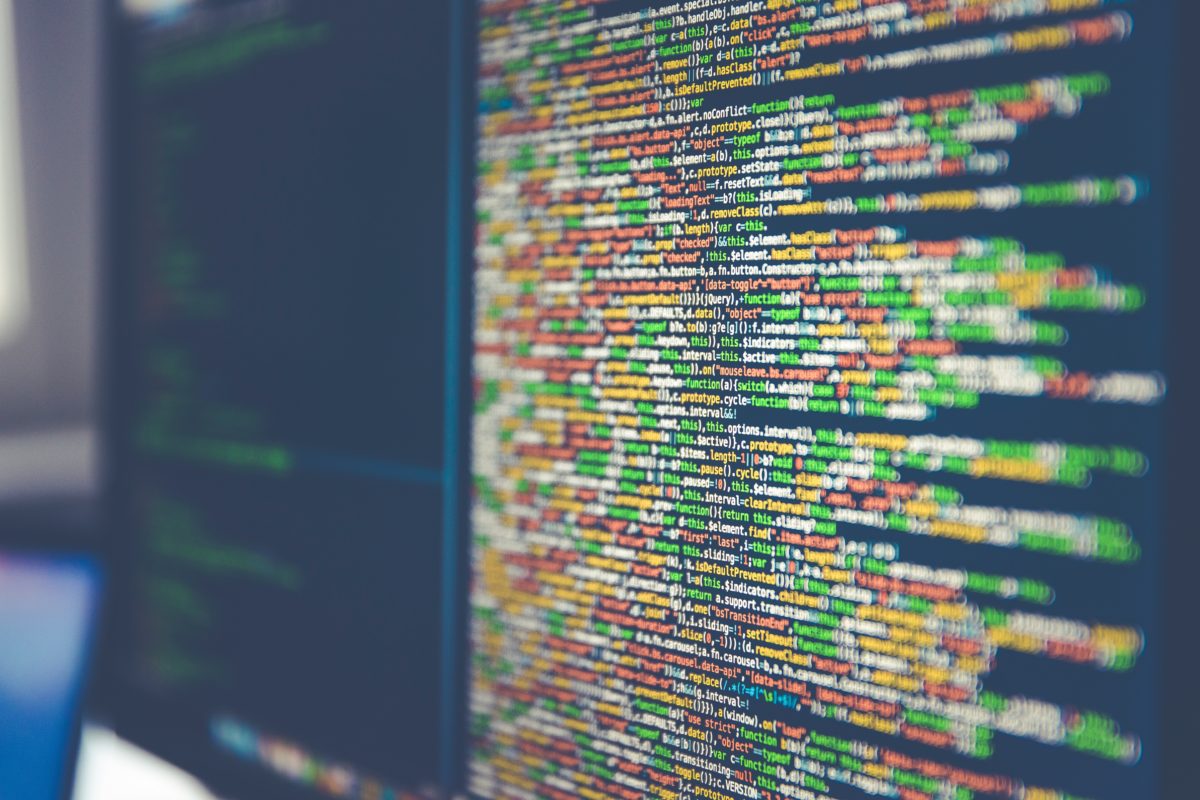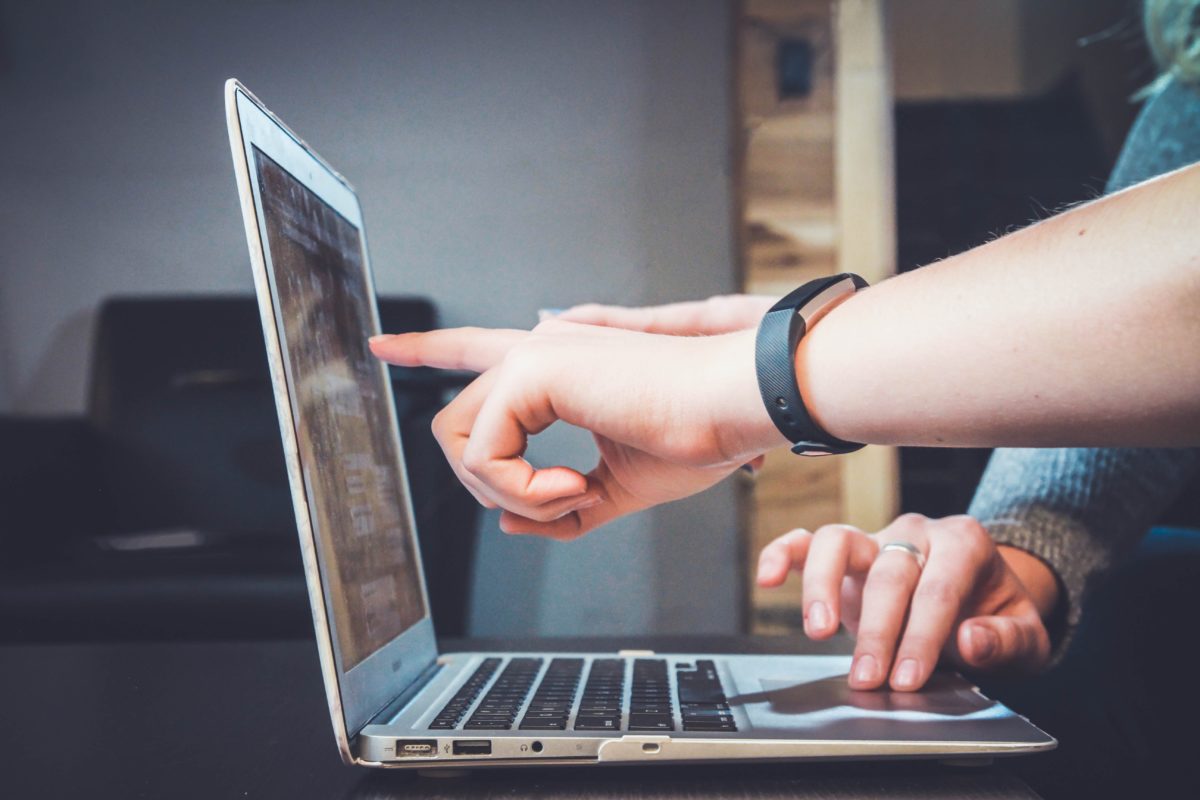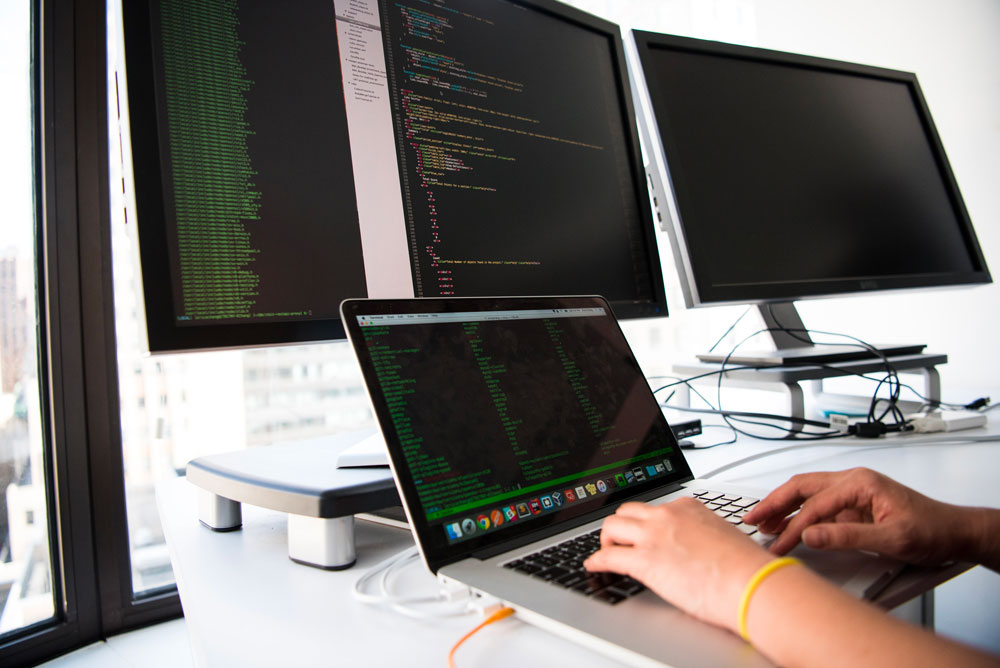 Formed by the Digital Transformation area of Grupo Gimeno, its participation in UVAX Concepts and the IOTsens business unit, GiDITEK is the company responsible for boosting technology within the Group, supporting its digitisation, and generating and developing new businesses rooted in the digital revolution. 
Information and communications services
Integration and acquisitions

IoTsens offers scalable and interoperable vertical Internet of things solutions for collecting and transferring the data that connects the physical world with the digital world, creating greater levels of efficiency, precision and financial gain.
Its technology enables the collection, integration, storage and analysis of information relating to industry, water management, smart cities and IoT solutions, personalised from a global point of view, facilitating instant decision making and the rational and efficient management of available resources through real-time data processing.
Founded in 1992, UVAX is one of the most innovative technology companies in providing solutions relating to smart cities, communications, smart grids and the Internet of things. Since its creation, it has been developing technologically advanced solutions for sectors as varied as communication, aeronautics, automotive, health and security.