Constantly evolving
More than 145 years working for the people
Since its creation, the Group has evolved and grown in parallel to society, committing to quality, innovation, continuous improvement and focusing on new and decisive economic sectors, leading to the creation of new business areas that have contributed to consolidating Grupo Gimeno as one of Valencia's top companies, providing services to over two million people across the whole of Spain.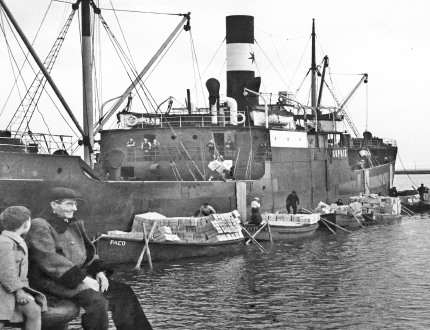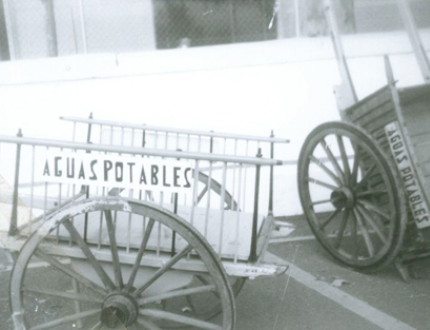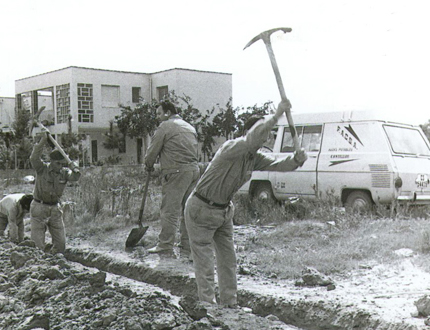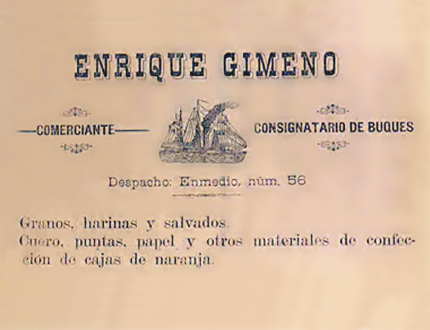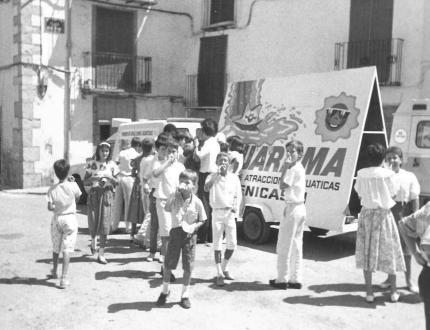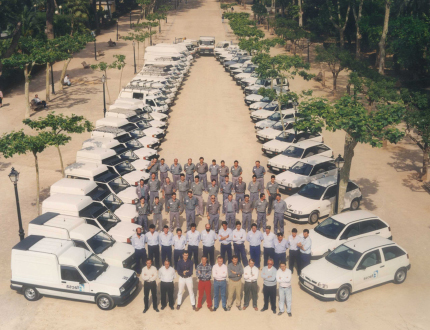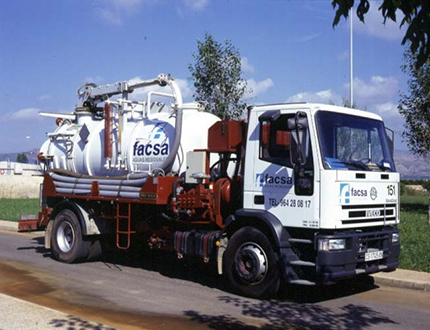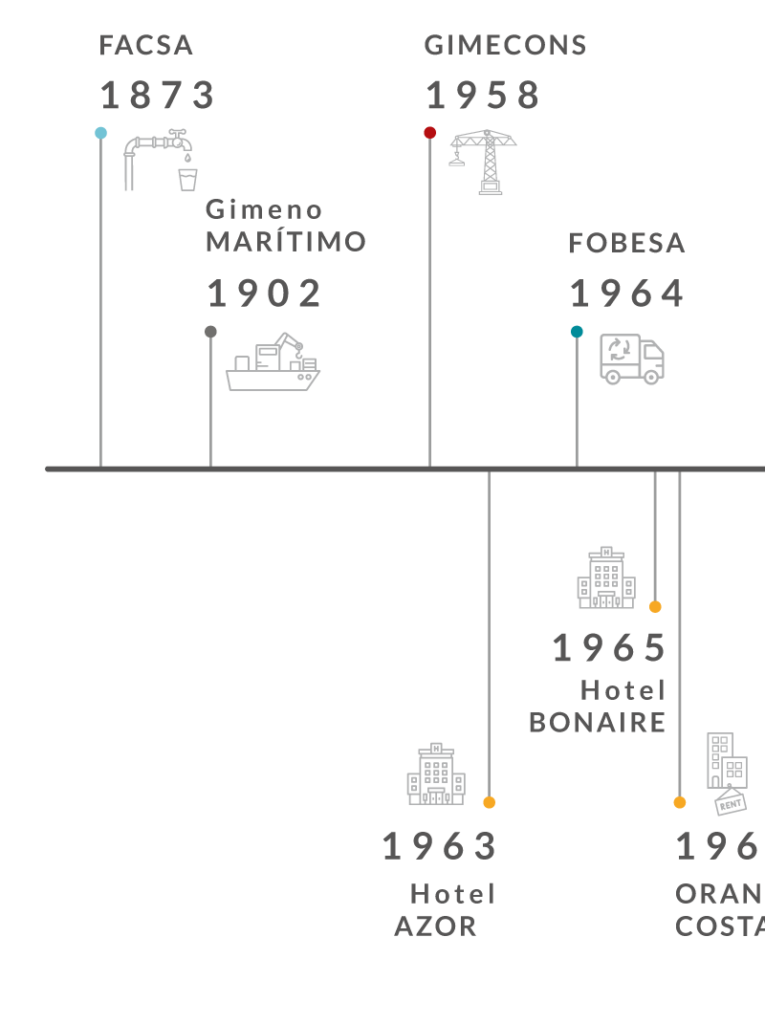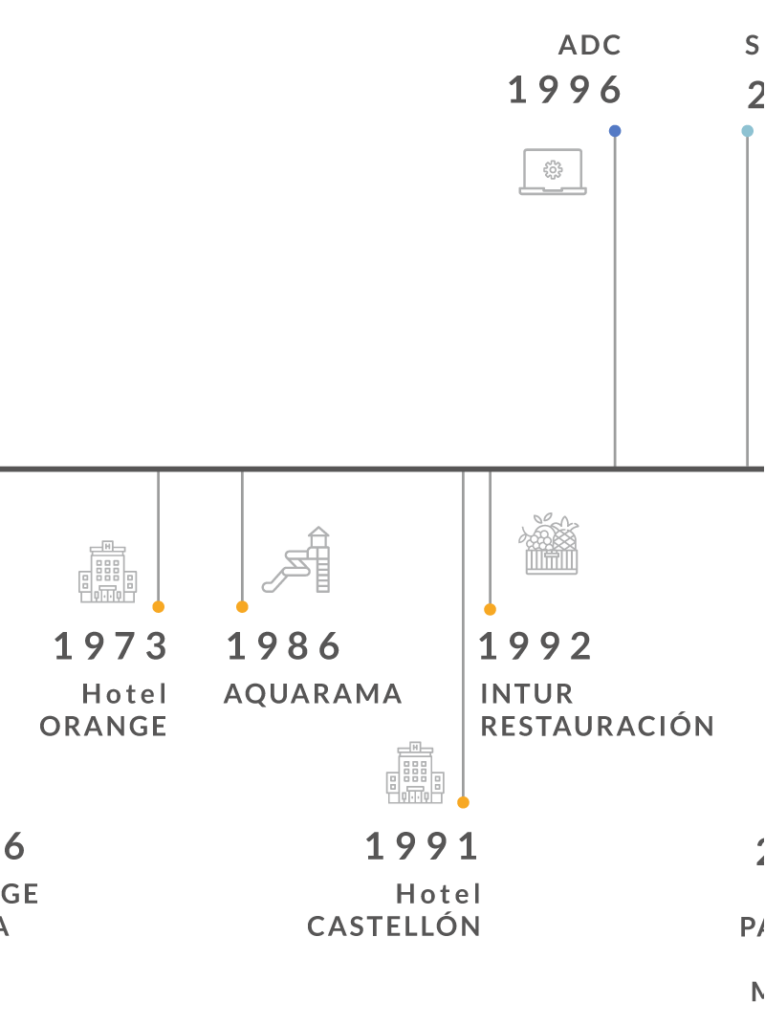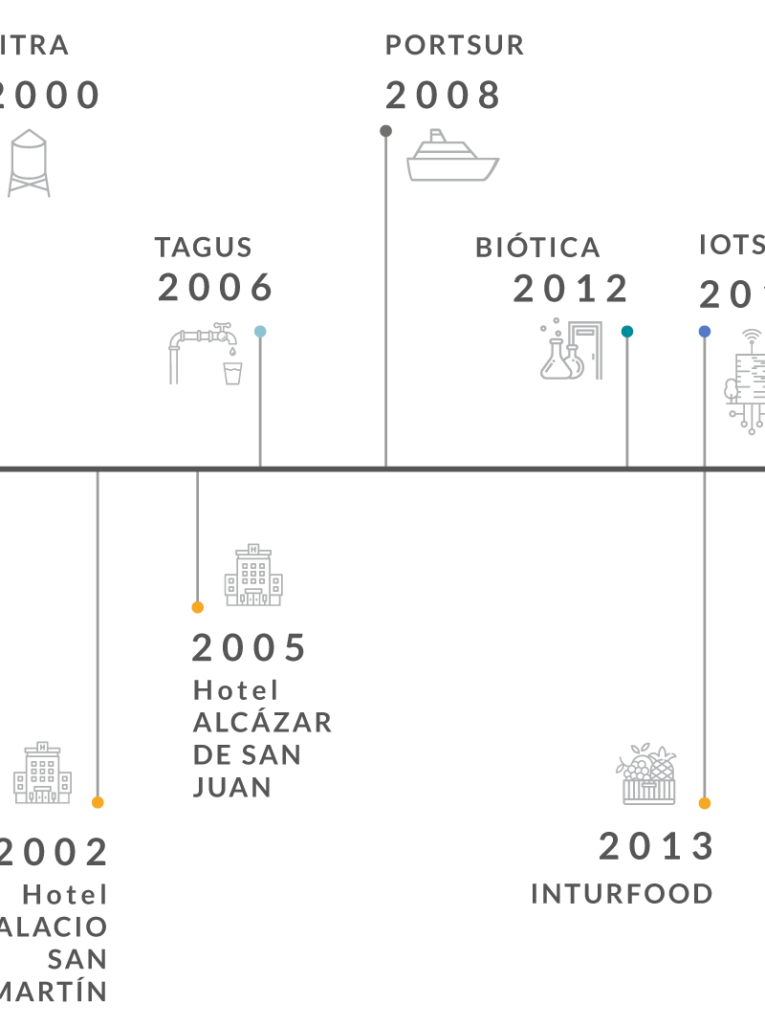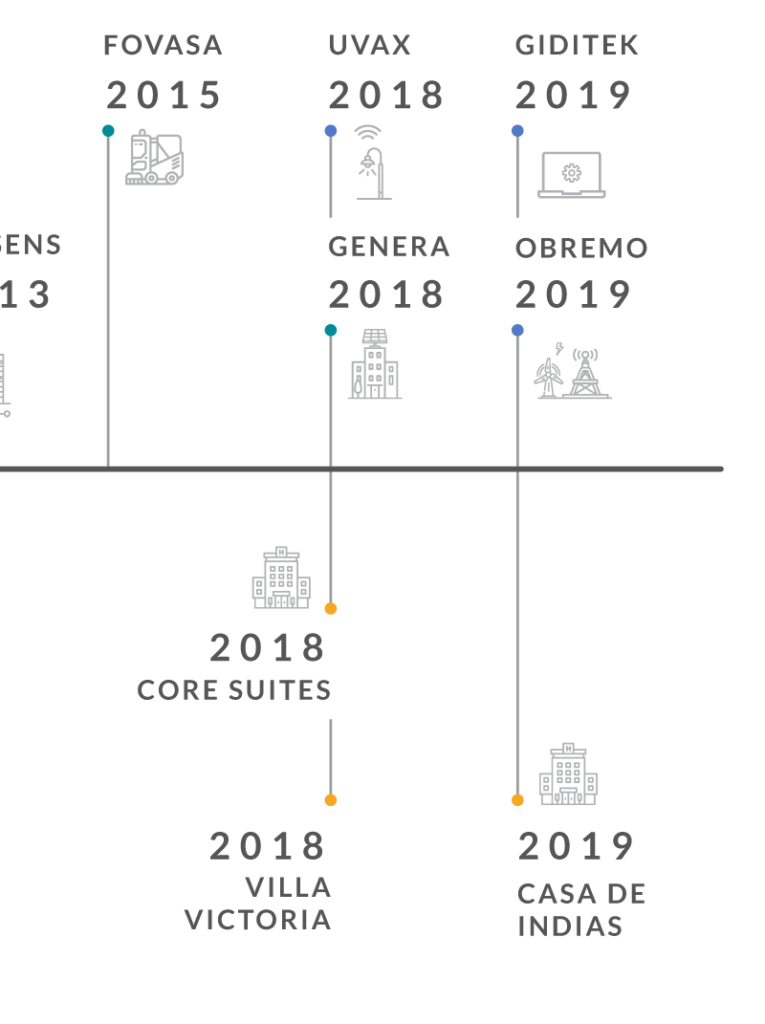 Our vision
To be the global provider of citizen services
At Grupo Gimeno, we strive to offer citizens, tourism and industry with urban services that will improve their day-to-day by committing to innovation and social responsibility as the focal points of our activity.
Innovators
An innovative ethos with a focus on continuously improving on our foundations
As a show of our commitment to continuous improvement, and aware of the value and potential of investing in innovation, at Grupo Gimeno, we have created a Department of Innovation and Continuous Improvement, which is responsible for coordinating all of our companies' R+D+i activity.
Thanks to the efforts of this department, we are able to develop, commit to and invest in creating innovative technologies through a continuous and essential process which helps us successfully and constantly improve the services that we offer.
During this decade of intense innovation and research, the Department of R+D+i has been the laboratory that has given rise to some of the most successful ideas and solutions aimed at generating environmental and social impact that benefits the regions in which we are present.
RD&I
Research, Development and innovation projects
Strategic innovation
Innovation as a cornerstone of our business strategy
Corporate innovation
Internal innovation, innovation culture, idea management and technology watch processes
Intrapreneurship
Ideas laboratory, IoTsens and Hydrens
More than
650
ideas
generated
More than
70
projects
executed
More than
75
awareness
campaigns
More than
350
talks given in conferences, seminars and workshops
More than
43
M
million euros
of combined
budget