Constantly evolving
More than 145 years working for the people
Since its creation, the Group has evolved and grown in parallel to society, committing to quality, innovation, continuous improvement and focusing on new and decisive economic sectors, leading to the creation of new business areas that have contributed to consolidating Grupo Gimeno as one of Valencia's top companies, providing services to over two million people across the whole of Spain.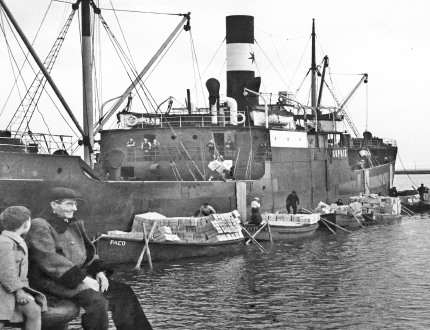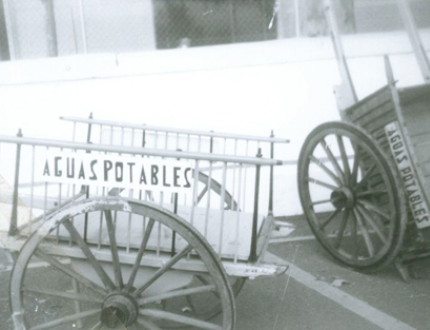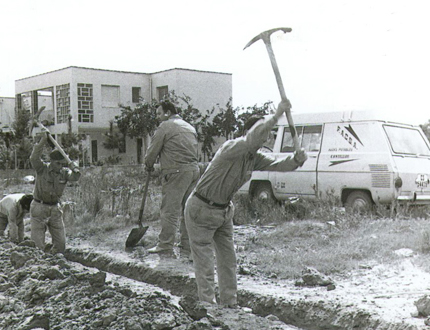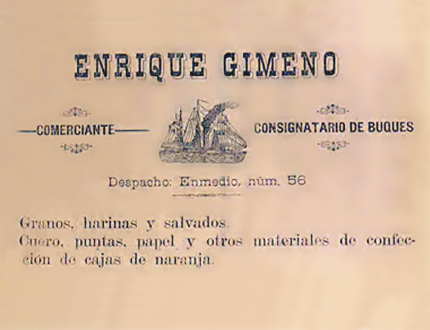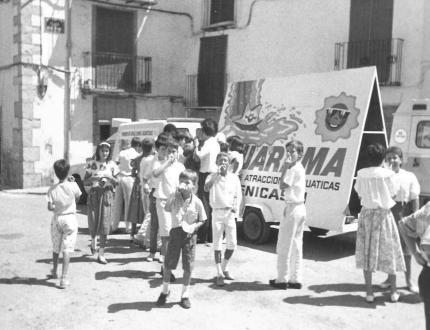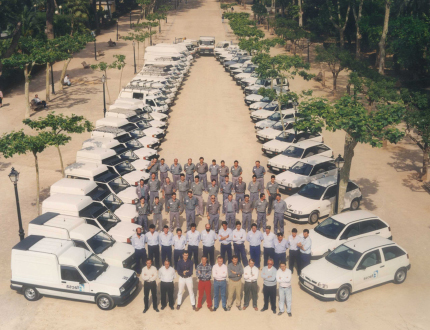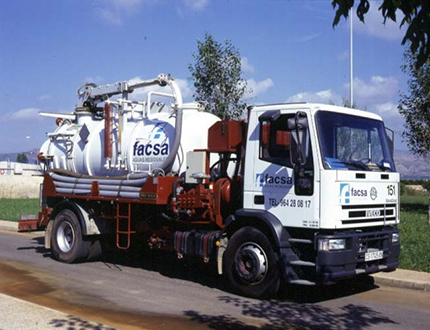 Our vision
To be the global provider of citizen services
At Grupo Gimeno, we strive to offer citizens, tourism and industry with urban services that will improve their day-to-day by committing to innovation and social responsibility as the focal points of our activity.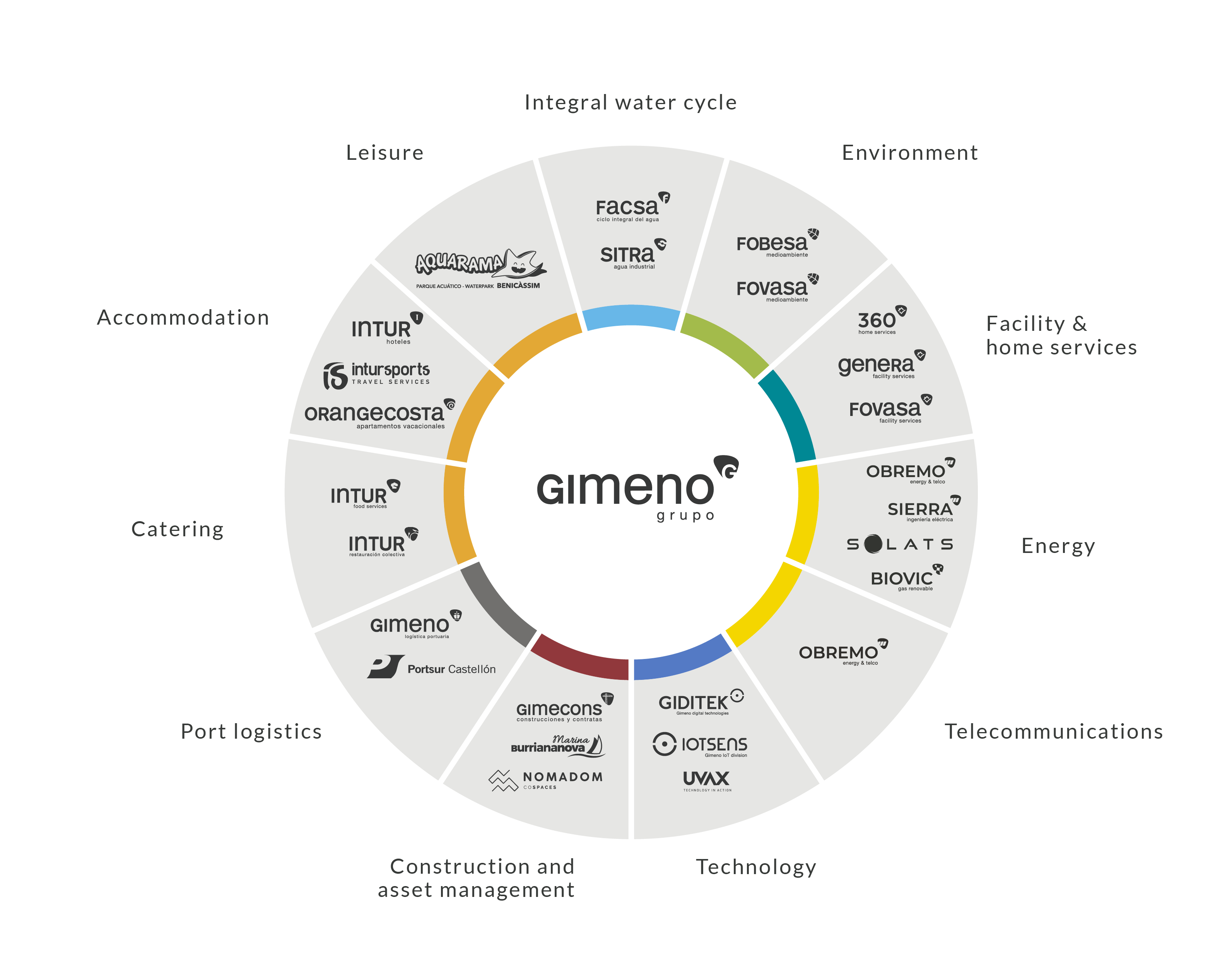 An unstoppable path towards innovation and digital transformation that defines, guides and drives us
We understand innovation as a strategic element for progress, which marks our purpose from our origins and is closely linked to the growth and diversification of our group.
Circular economy linked to water and waste
Smart Cities
and Smart Buildings
Green energy and hydrogen
Depopulation, transport and mobility
Environmental control and health
Innovation and sustainability in the tourism sector
+ of
70
executed
projects
+ of
43
M
of euros of
aggregate
budget
+ of
350
communications in congresses, conferences and workshops